Prices and availability are subject to change without notice. Offers are specific to store listed above and limited to in-store. Promotions, discounts, and offers available in stores may not be available for online orders. The information provided on this website, including special diets and nutritional information, is for reference purposes and not intended as medical or healthcare information or advice. Actual product packaging and materials may contain more and/or different information than shown on our website. You should not rely solely on the information presented here and you should always read labels, warnings, and directions before using or consuming a product. The information provided on this website should not be relied upon to make health-related decisions.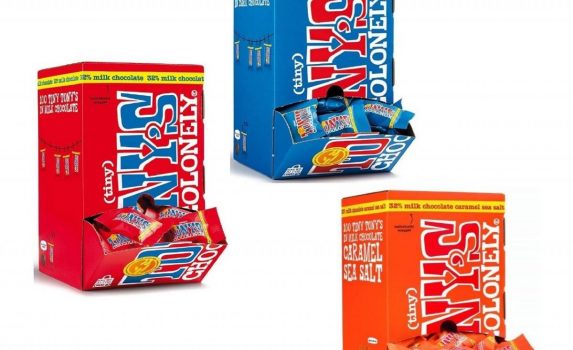 Tiny Tony's Chocolate Bites
100 Bites
Made with Kettle Cooked Caramel and Sea Salt, 6.35 ounce
Rich milk chocolate exterior
Sprinkled with sea salt
No Artificial Flavors
Perfect for holiday gift-giving, birthdays, snacking, or any gifting occasion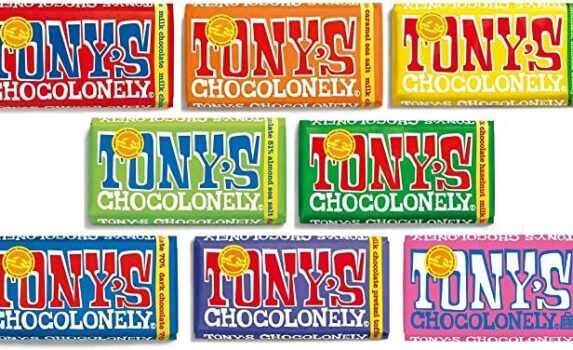 TONY'S CHOCOLONELY
Crazy about chocolate, serious about people The favorite bar of the Tony's team and many fans. Milk chocolate with caramel and a grain of sea salt: a bar to take very seriously!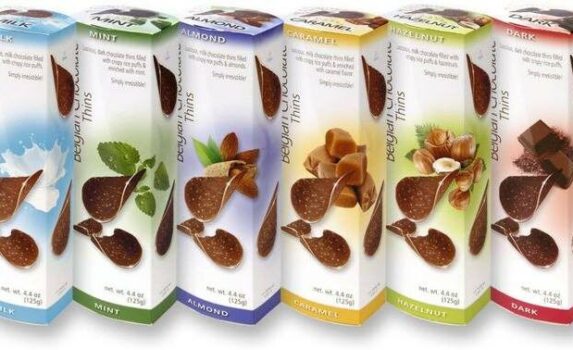 BELGIAN CHOCOLATE THINS
Our unique Belgian Chocolate Thins are a tribute to the rich heritage of Belgian chocolate that people around the world enjoy every day. Royal Chocolates brings high-quality chocolate products to market at affordable prices so everybody can enjoy them all year round.